2023 Brand Marketing Trends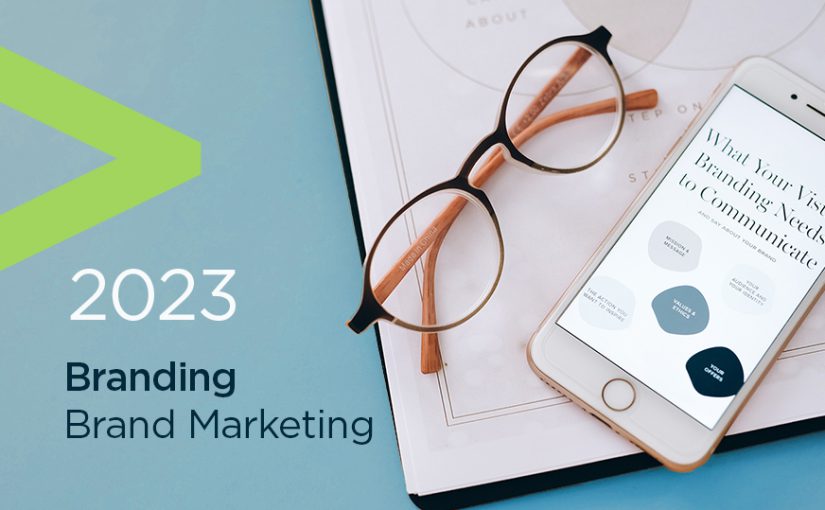 As we enter Q2 2023, there are many exciting branding and marketing trends to explore.
Branding:
If you are contemplating rebranding (as we just did in Q1 of 2023) or how to maintain relevance, there are a number of considerations ahead of you:
We are seeing and recommending a simplification of brand elements – creating cleaner graphic elements and typography. Even simplifying the name within the brand mark – as we did, going from "SWIMMER Integrated Marketing by Design, Inc." in the logo to simply "SWIMMER".
There is a focus on ecology in marketing currently and how is that represented in your brand elements and colors. We have recently seen how Mercedes now uses their iconic logo rotating slowly like an elegant wind turbine when promoting their electric vehicles.
Keeping your brand image relevant to your target audience. Making sure you are keeping things real, embracing natural human language, being honest, inclusive and transparent.
Brand Marketing:
And we want to share more specific marketing trends for 2023:
Personalization has become increasingly important in marketing in recent years, and this trend continues in 2023. Leveraging your data and customer insights to create customized experiences and messaging for customers can increase conversions, nurture leads and increase customer retention.
Another trend to focus on customer experience – looking for ways to improve the customer experience, such as developing better customer service systems, creating more user-friendly websites, and using AI-driven analytics to understand customer behavior.
More creative content and visuals that create an emotional connection will engage their customers. Videos, infographics, illustrations and other visuals should be used to make content more engaging and to draw more customer attention.
Additionally, increased use of innovative technologies to create targeted campaigns. AI-driven tools and technologies such as machine learning and natural language processing will be used to create campaigns that are tailored to customer preferences.
These are several of the marketing trends emerging in 2023. It's important to stay up-to-date with the latest marketing trends to stay relevant and effectively promote your brand and market to your target audience.
Please email or call us to discuss branding and brand marketing issues. We welcome a conversation.
Comments