Why is Content Marketing Trending now? And what's new for 2019? (update)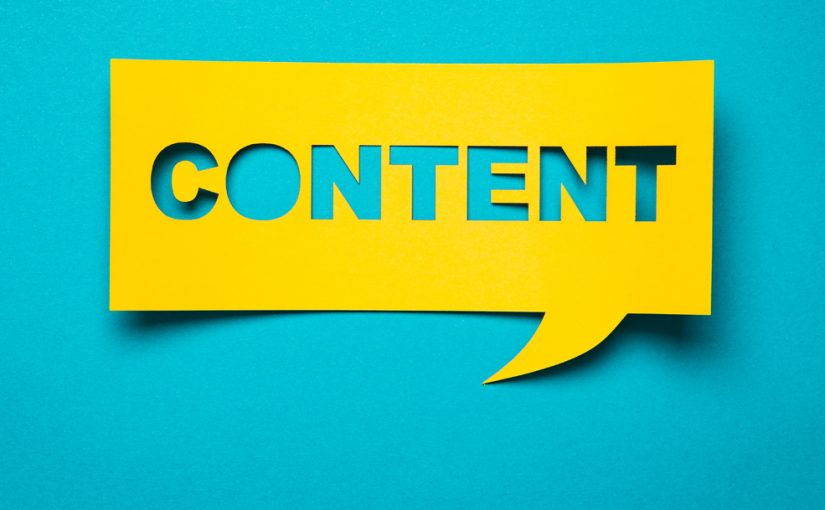 We originally wrote this blog in 2016 and while much of it is still great information, we want to give you an update on the latest trends. This list of 85+ expert predictions on content marketing covers some great information on everything from how smaller companies can compete, to email newsletters re-emerging.
Original post:
With the advent of so many more ways to communicate with prospects and customers on many channels, it's no wonder that Content Marketing is trending. For many it is an extension or enhancement of what they have been doing. For others they are online just trying to figure out what it's all about and where to begin.
Content Marketing is not "new", but it certainly is a trending topic of conversation in the marketing arena. The term was officially coined in 2001, though companies had been engaged in this type of target audience outreach since the early days of advertising (per the Content Marketing Institute).
Many marketers are struggling with the best ways to engage with a changing audience, the message overload and where their audience wants to get useful content.
It's All About "Your Story"
Content Marketing starts with creating and then telling your organization or company's unique story. You need to establish a connection and a "why they should care" approach to the content. Providing education, quick stats or an infographic and other pieces that inspire or create an "oh wow" moment keep customers engaged in your brand throughout the buying decision process.
This is not a 6-month campaign, but an ongoing and evolving process. Defining the message to deliver at key stages of the buying process – especially for high-ticket items – is key. You want to form an emotional connection to your brand and products that they can relate to.
What department is ultimately responsible for managing content marketing within your firm? In may firms it is a shared responsibility and siloed departments are working on their own segments without a central, core team to coordinate all of the email campaigns, print literature (yes it is still out there), social media and videos being produced. They may be following brand style guidelines for the look, but is the messaging cohesive and based on providing the information needed to advance the purchasing decision?
Defining Your Target Audience
Knowing who you want to reach is critical – you should work to define you buyer personas. This is a topic that can be it's own blog post! You want to define one or more ideal customers for your product(s), as well as the problem they may have that your company or product solves for them.
What are the latest trends in Content marketing?
Visuals: Customers want visuals in the content, they don't have time for long text only pages, break it up with relevant images, well designed graphs or illustrations of a process.
Personalization: A more personalized message – me to you – by better targeting the real needs and interests of your buyers.
Videos: Online video is the fastest growing segment of content marketing, with mobile-optimized, and live streaming leading the way.
Interactive: Animated GIFs are now showing up in newsfeeds and use is expanding quickly in 2016.
Social Boosting: Sponsored or promoted content is being pushed by social networks to expand the audience for your content, and bring in revenue.
Conclusion
Providing great content for your audience is a large, ongoing endevour, and needs a dedicated team to ensure consistency in both the posting schedule and content. Rewards are not immediate, but can be significant in the nurturing process for new customers and engagement of current customers.
Comments