What We Heard from Our Customers About B2B Marketing in 2017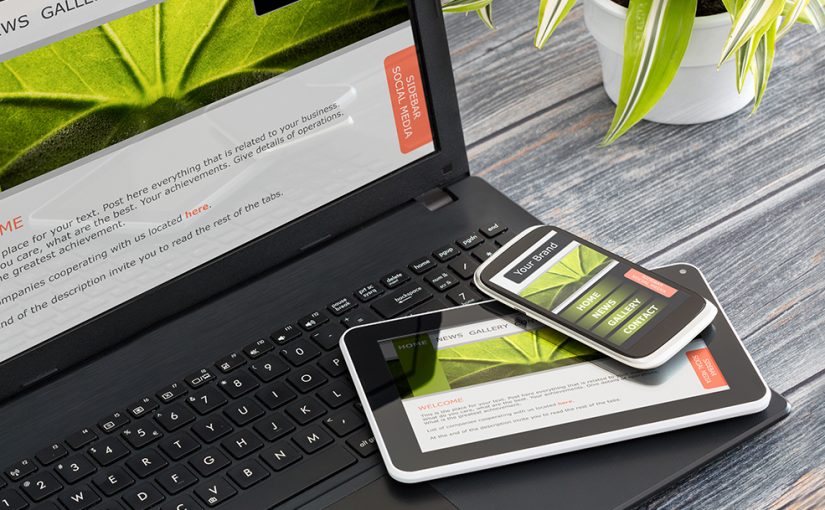 At Swimmer Integrated Marketing by Design, we're lucky to work with a diverse set of clients each and every day—from non-profit associations to large industrial companies to boutique organizations. As all of our clients are on the frontlines of developing and managing their branding and marketing strategy, they have a lot to say about what's working for them in B2B marketing.
Here's a roundup of some of the most valuable conversations we heard from our customers over the last twelve months.
1. Email Marketing Isn't Dead
The Radicati Group, Inc. projected the number of emails sent per day in 2017 averaged a staggering 269 billion! With such a high number, it's no wonder why for years there has been talk about the death of email marketing.
The truth is email works. Sure, there are stats like those from McKinsey that show email is 40 times more effective at acquiring new customers than Facebook or Twitter. Or VentureBeat's findings that email is the channel generating the highest ROI for marketers!
But time and time again, we've seen and heard the success of our clients' own email marketing programs. First off, it's easy, effective and inexpensive to reach a large audience. It's also a great way to keep customers informed – either by sharing helpful thought leadership content or tips, or providing information about upcoming events, special offers, or new product versions or releases.
Another reason why email marketing isn't dead and remains so effective for our B2B clients? Email marketing is a channel that you own. In other digital marketing channels like Facebook or Twitter, you have play by their rules and are subject to their decisions. As an example, have you heard the news about Facebook Zero?
With email marketing, you can develop highly personalized and targeted messages for your customers and prospects based on their specific interests – increasing the likelihood of success.
2. The Website Is Where It's At
There's been a change happening for years when it comes to the B2B buying cycle. The availability of online content and the growth of social media have made B2B buyers more educated and informed about their options than ever before.
Past Google research has found that 89 percent of B2B researchers go online during their initial research process and 71 percent start with a generic search.
In order to be found during these searches and make it on a short list to be contacted, over the last year our clients have reiterated the critical role their websites play in the online B2B buying research cycle. For several clients, that has meant updating or building new sites to make sure their site represents their current branding and marketing efforts.
And with an update or new build, our clients have also found it's a good time to revisit making the site mobile-responsive. Since more and more site traffic now comes from mobile devices, our clients find it's important for content to be well-organized and detailed so it's easy for B2B researchers to find what they're looking for whether they're viewing site content on the go or at their desk.
3. Human-to-human Authentic Conversations
For a long time, B2B marketers approached their marketing and brand communications as polished, professional and without much emotion. But in recent years, marketers have embraced the concept that no matter what you're selling or buying, there is an undeniable human-to-human (H2H) factor. We're all real people, with feelings, thoughts, personalities and behaviors that influence any purchasing decision.
Our clients have embraced this in their B2B marketing and branding, changing the tone, language and stories they share to make their efforts more approachable and authentic. It can as simple as sharing details about how the organization gives back and supports others, or adding personal stories about the company's mission or origins.
Others are taking the time to update and refresh key communications and marketing collateral to incorporate more anecdotes, timely tales or helpful customer insights. The big lesson is that it's accepted (and often expected today) for B2B marketers to be sincere and authentic in how they present their company to the marketplace.
We love hearing and learning from our customers about the real state of B2B marketing. What would you add about what's working for you? Share with us in the comments below.
Comments