Welcome to our new site and blog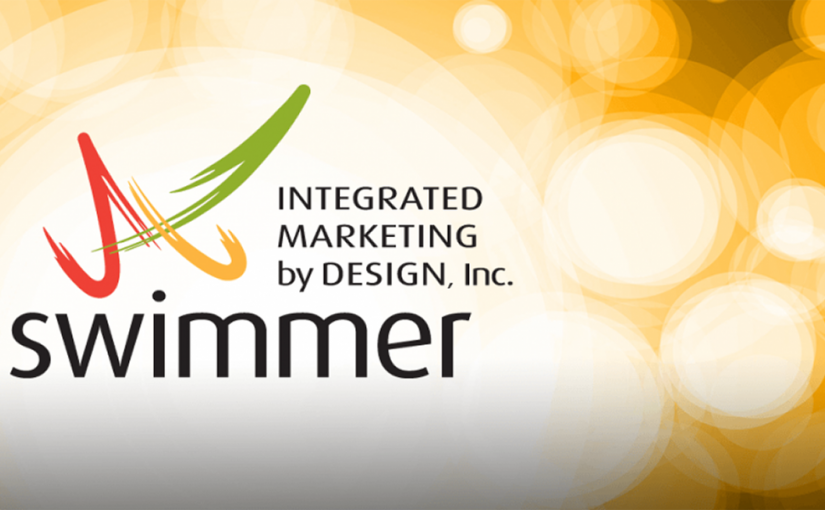 With the launch of our new branding and website, we are beginning this blog!!
This is an exciting time here at SWIMMER – as we launch our new name, identity and redefine our expanded marketing services. Our new name – Swimmer Integrated Marketing by Design – may be a mouthful, but now truly reflects our capabilities and service offerings.
Strategy is such an important component to great marketing and design and has been part of our approach on some level for most of the work we have produced for our clients. Our five defined service areas now better speak to our thinking and approach to solving complex marketing challenges as well as smaller design and marketing program needs.
Great original and sourced content on marketing, strategy & branding and galleries of marketing program examples will be coming soon.
Stay tuned in the weeks and months to come as we add content in the form of blog article posts on strategy, marketing branding and more, videos, images, thoughts and quotes.
Subcribe now for great content to come your way in a regular, but (not overwhelming) way.
We like to share our knowledge and ideas to help our clients get the most bang for their marketing buck. And along the way, we'll try to throw in a little fun too. That's our way of "connecting the dots".
Comments