Why Integrated Marketing?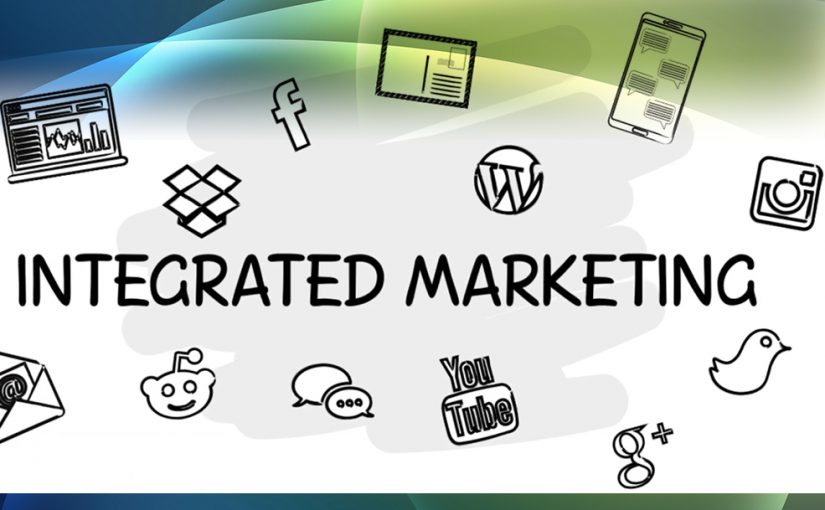 Whether you are B2B or B2C integrated marketing is fundamental to growth. We feel it is so key in fact that we rebranded our company 5 years ago as Swimmer Integrated Marketing to get this message out more strongly.
There are many benefits to integrated marketing, and they begin with increased brand recognition. Developing a core message and benefits–oriented "product" messaging (rather than features) is critical – especially when targeting a younger millennial audience. This is true for associations looking to maintain and increase membership, service organizations looking to expand current client base or add a new service targeting a different buyer or a manufacturer with high ticket equipment that tends to have a long sales cycle.
Check out this quick video for an overview.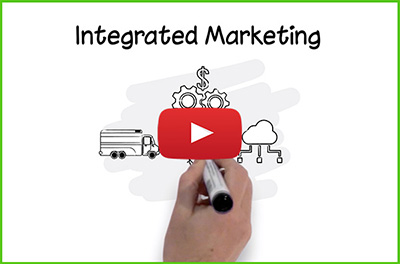 The more visible you are – staying in front of your audiences – helps assure they think of you for your product or service when needed. It establishes trust and offers multiple connection points with online and offline programs. Forbes notes that having one constant message across multiple channels can improve a consumer's purchase intent by as much as 90% and brand perception by nearly 70%.
The marketing environment is increasingly complex and having an agile, easily updateable program in multiple channels is the future. In research conducted by Gartner has found that Integrated campaigns across 4+ channels outperform single or dual-channel campaigns by 300 percent.
To learn more about what channels could be best for your organization contact the marketing team at Swimmer. Call or email me:
Mark Swimmer
mark@swimmerchicago.com
847.215.0900
Comments